1. Swimming with the residents every Saturday morning! I get the opportunity to instruct water aerobics and socialize with the residents and it is so much fun!
2. Happy Hour! Monday through Friday from 4-5 pm I have the opportunity to enjoy live music played on the grand piano, wonderful finger foods from our 5 star kitchen, and dancing with the residents! Last night was a treat, I got to learn some swing :)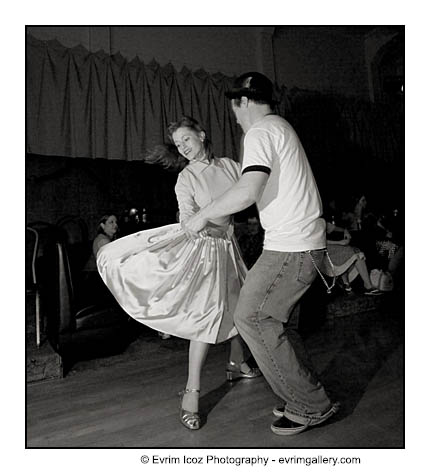 3. Playing games all the time!! Last night I shot 2 under in Wii Golf. I'm signed up to learn how to play the real Majong. Phase 10 is a big hit on card night!
I get to be a kid at work and I love it! What do you love about your job? It's always nice to point out the positives. Have a great Tuesday!